What Our Customers Says...!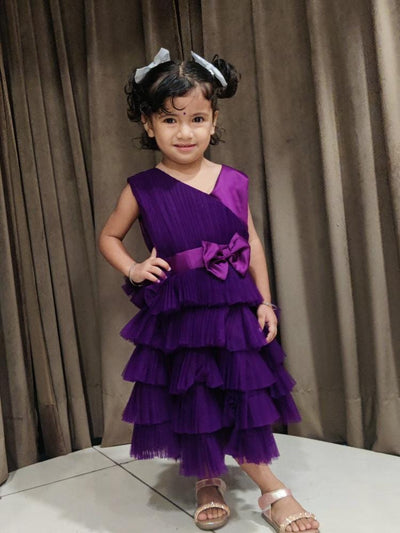 It was awesome dress by cutedoll. Perfect dress for birthday party
Kamal B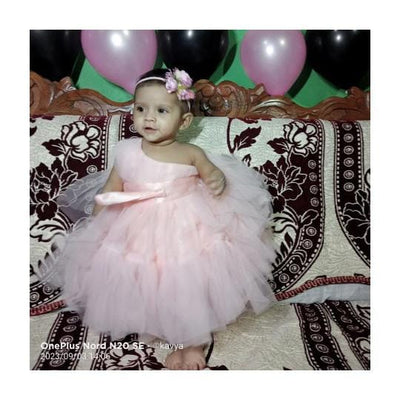 i ordered peach off solulder dress.its very pretty.thanks team cutedoll
Raginee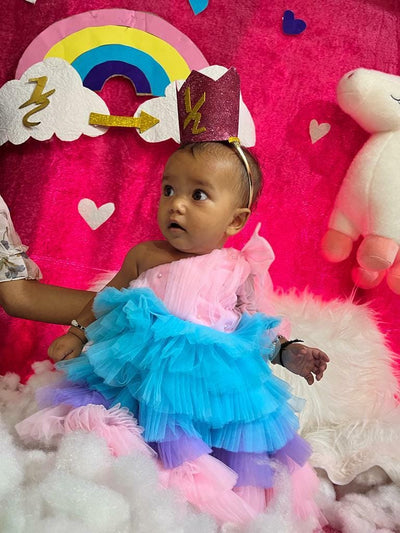 it's very pretty
Preeti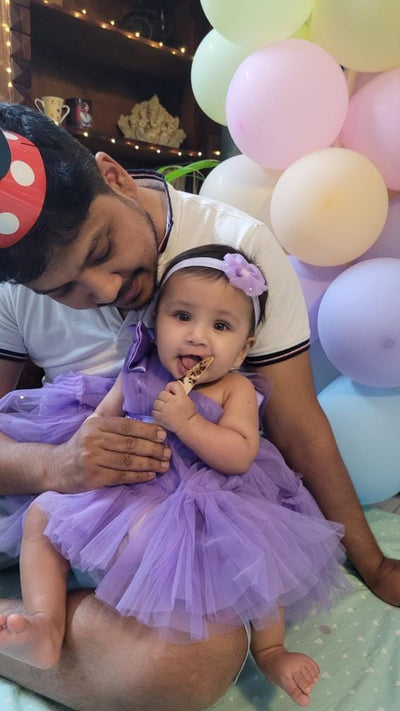 Good quality with absolute ease comfort the pretty look! Liked it ! 👍🏻🙂
Kalyani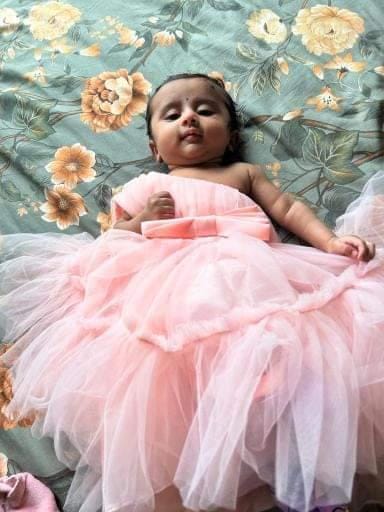 Amazing dress
Jinal Shah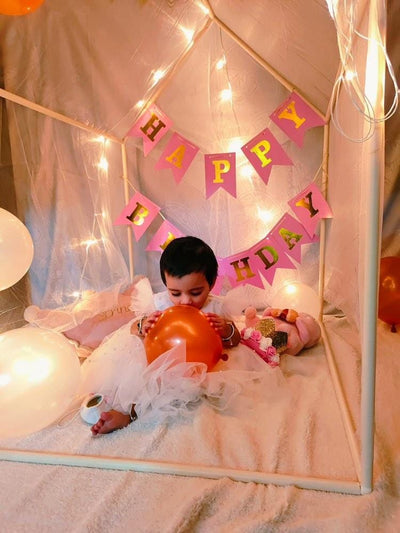 Loved it ...fast delivery..perfect fit fabric is good .
Tanya D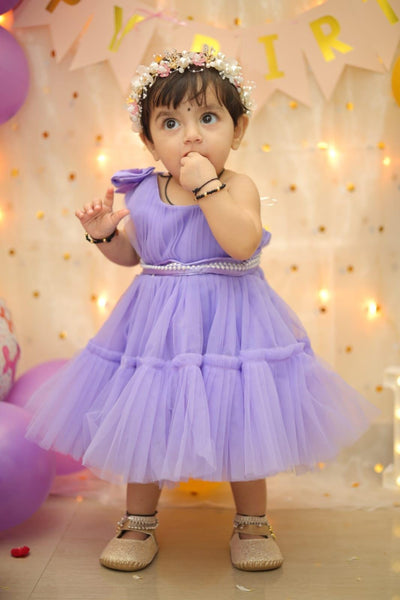 Quality are very good.
Super comfy to wear.
Worth buying.
They were beautiful stitched and this fit perfectly.
Go for it 😊
Chandani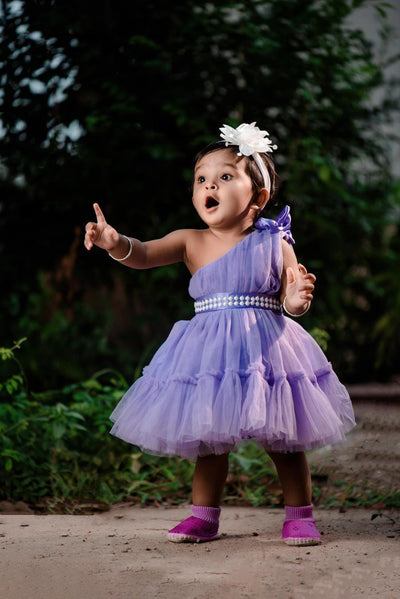 Nice dress loved it
Shital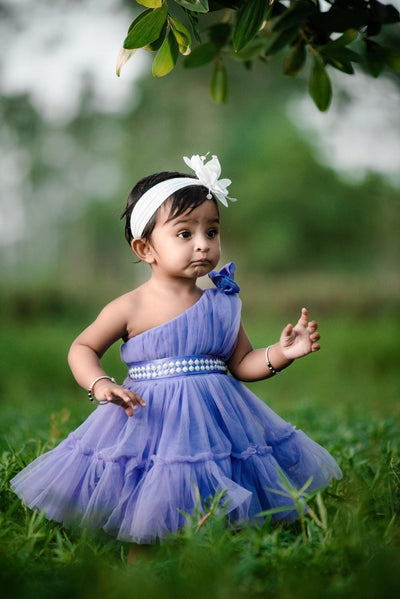 Just love ❤️ it
Sangita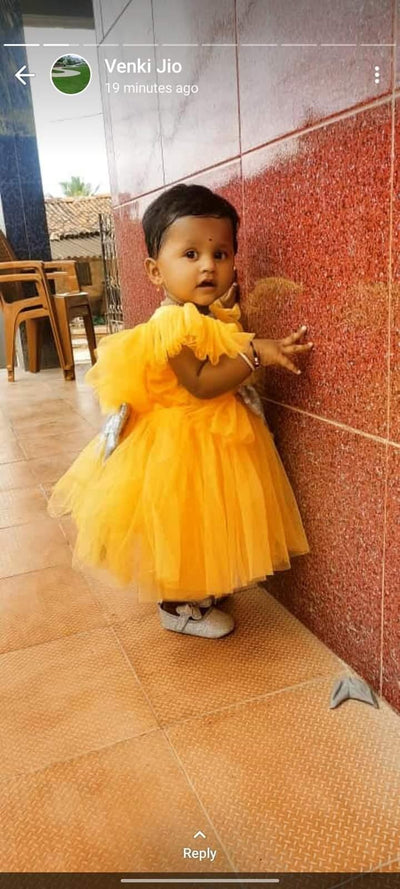 Pretty Dress with beautiful sequence bow and shipping service is very fastly highly recommend
Venky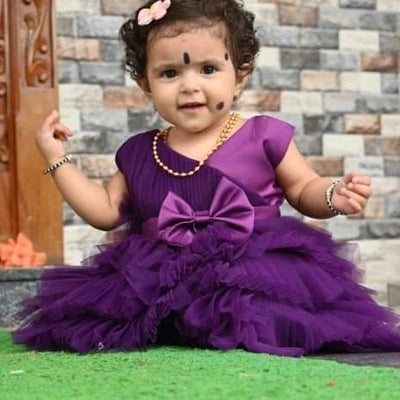 It's a unique product, absolutely loved it ❤️
Drashti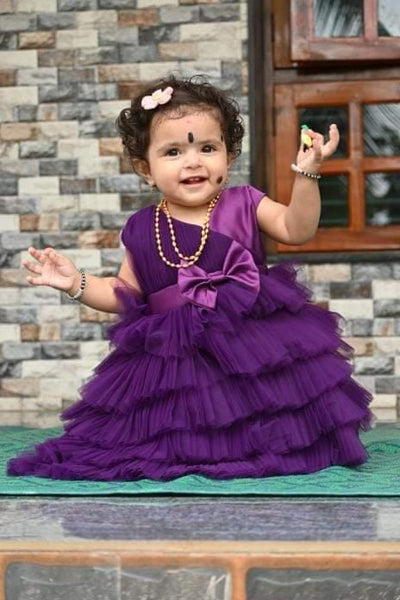 It's a unique product, absolutely loved it ❤️
Drashti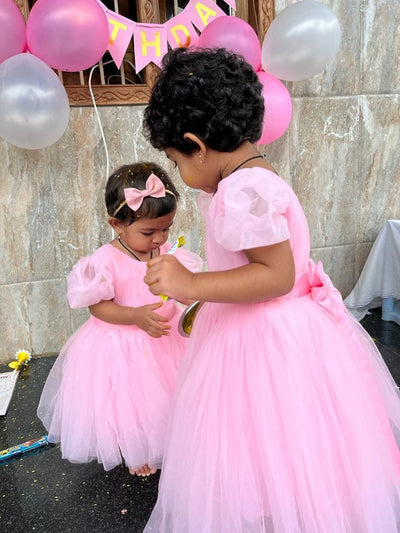 Loved the product and quality is really good ❤️
Nidhi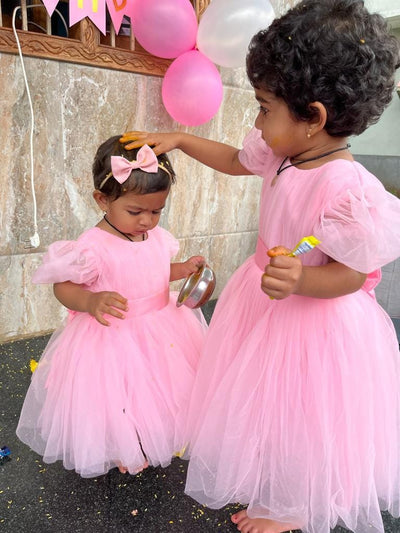 Superb dress…fabric also good nd comfortable dress
Zoya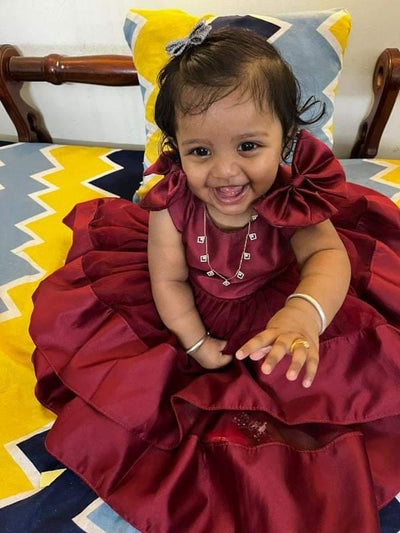 Good ....I love it
Kamaljot